Antique & Collectibles Marketplace
About Our Online Web Store:
Online we specialize in Collectible & Antique Reproduction Dolls including Madame Alexander, Marie Osmond and Nancy Ann; Antique Clocks, Glass, China, Porcelain figurines, Art, Toys, and sports items. We have a number Porcelain Lladro, Dresden, Hummel, Precious Moments, Dept 56 Snowbabies and Occupied Japan figurines. We offer a wide selection of Sports Memorabilia including autographed baseballs, photo's, plaques and plates of baseball, football and basketball super stars. A representation of our French, English and American furniture is illustrated under furniture, however, please call or email us if you are looking for a specific piece, as we may well have it in stock. We also show photo's of our Antique Furniture, including English, French and American furniture. As you see below on our home page we also conduct estate liquidation sales in the home in addition to purchasing entire estates.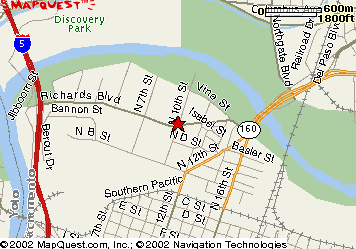 To go to our web site please click on the following link: Antique & Collectibles Marketplace - Antique & Collectible Exchange